VISC News
VISC is pleased to be the diamond sponsor for PacVet 2021 in Long Beach.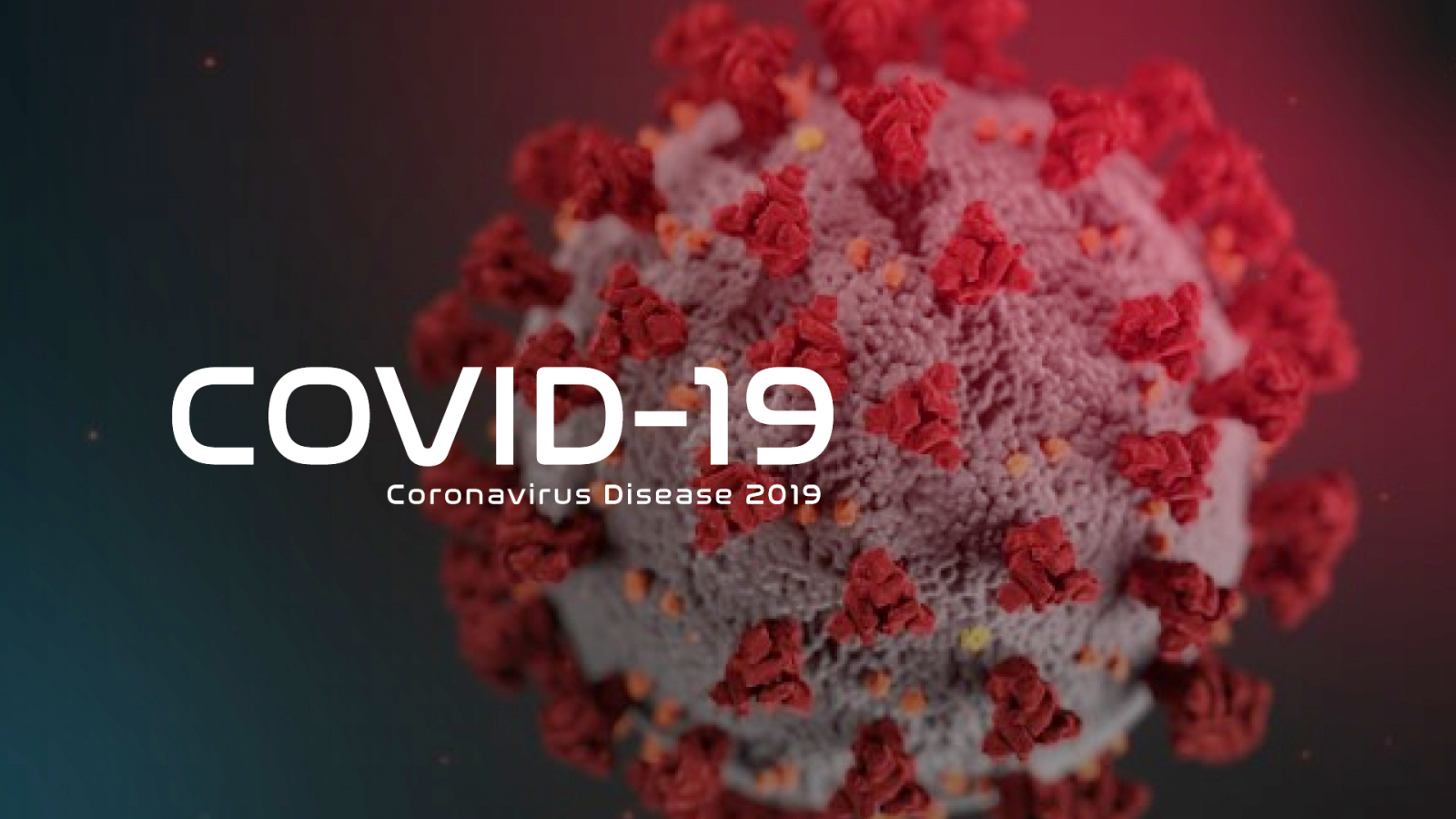 In the midst of the current public health crisis, we want to assure you that the VISC staff is here for you. For any questions or concerns, please click here to reach a VISC team member.
Quick Links
Contact An AgentMy AccountGet A QuoteStudents
---

VISC was created by the CVMA and is the only veterinary association member-owned insurance brokerage firm in the country.