VISC News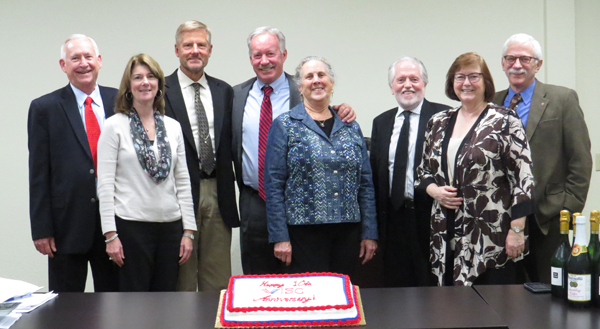 VISC is celebrating its 10th anniversary as the provider of business and personal lines insurance for veterinary professionals in California. Continue reading.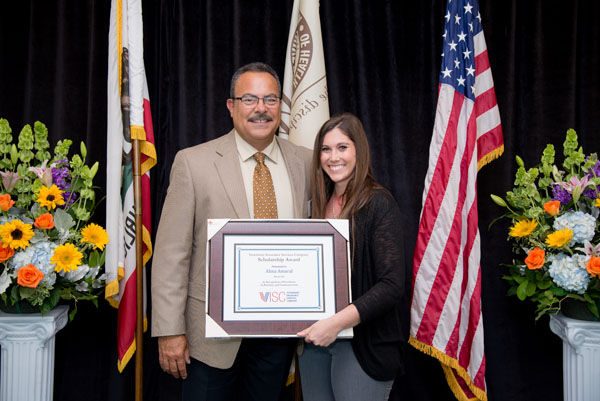 The California Veterinary Medical Foundation awards scholarships annually to 3rd and 4th year veterinary students through a generous grant from VISC. Applications are being accepted February 1 through April 13, 2018. Click here for more information.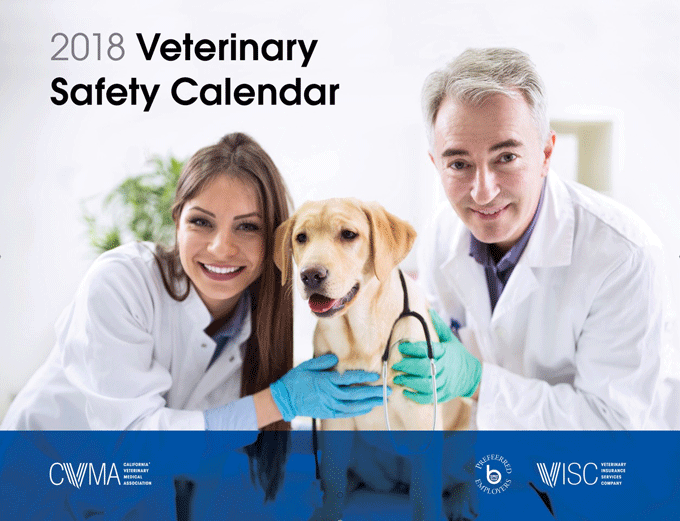 This calendar is an exclusive benefit for VISC workers' compensation policy holders and is designed to help your practice's safety coordinator conduct workplace specific health and safety training as a component of the practice's Cal/OSHA Injury and Illness Prevention Program (IIPP).
Quick Links
Contact An AgentMy AccountGet A QuoteStudents
---

VISC was created by the CVMA and is the only veterinary association member-owned insurance brokerage firm in the country.