VISC News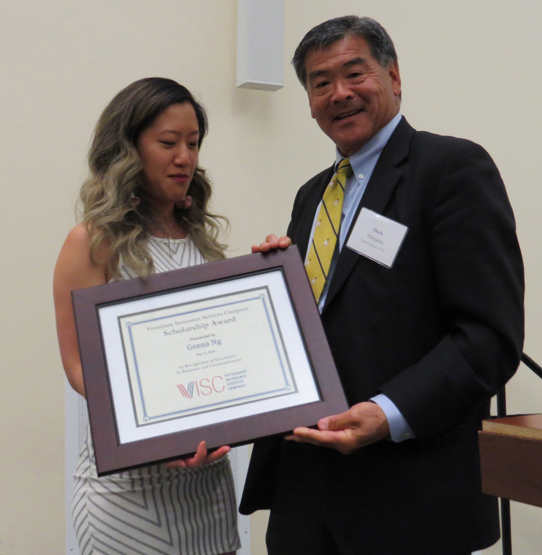 In May 2018 VISC presented the 2018 Veterinary Insurance Services Company Scholarship to Geena Ng of the UC Davis School of Veterinary Medicine (pictured) and to Jaclyn Gosliga of the Western University College of Veterinary Medicine.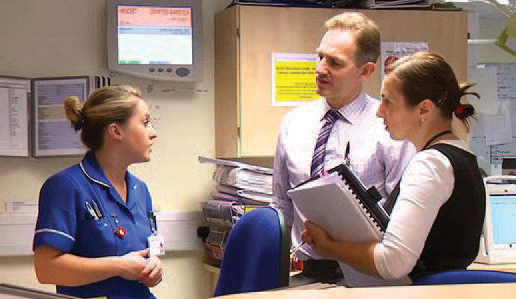 Having an accurate, current, and detailed property insurance inventory list will help determine if you are adequately insured. Click here to read more.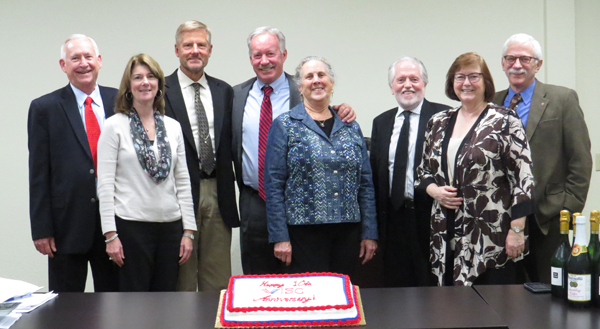 VISC is celebrating its 10th anniversary as the provider of business and personal lines insurance for veterinary professionals in California. Continue reading.
Quick Links
Contact An AgentMy AccountGet A QuoteStudents
---

VISC was created by the CVMA and is the only veterinary association member-owned insurance brokerage firm in the country.